2018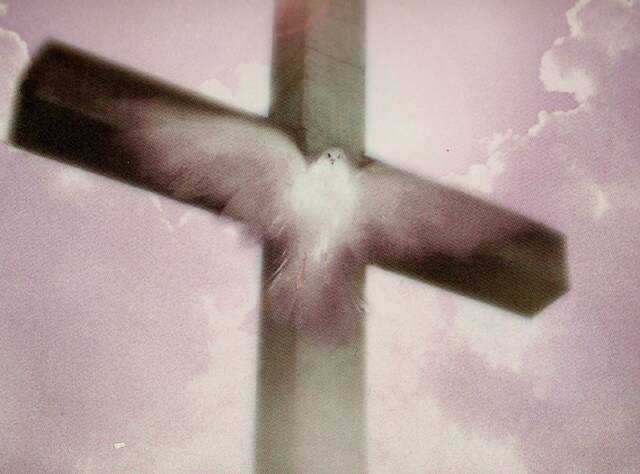 THE YEAR OF STANDING TOGETHER

Philippians Chapter 1, Verse # 27

Only let your conversation be as it becometh the gospel of
Christ: that whether I come and see you, or else be
absent, I may hear of your affairs,that ye stand fast in
one spirit, with one mind striving together for the faith of
the gospel;


Love Outreach Pentecostal Church is believing for our
miracles this year in 2017, and we are seeing these
miracles happening right before our very eyes. These are
the promises that the Lord has given us.

PSALM CHAPTER 20, VERSES # 1-5
1 The Lord hear thee in the day of trouble; the name of
the God of Jacob defend thee; 2 Send thee help from the
sanctuary, and strengthen thee out of Zion; 3 Remember all
thy offerings, and accept thy burnt sacrifice; Selah. 4
Grant thee according to thine own heart, and fulfill all thy
counsel. 5 we will rejoice in thy salvation, and in the name
of our God we will set up our banners: the Lord fulfill all
thy petitions.