Jeremiah Chapter 31, Verse # 3
The Lord hath appeared of old unto me, saying, Yea, I have loved thee with an everlasting love: therefore with lovingkindness have I drawn thee.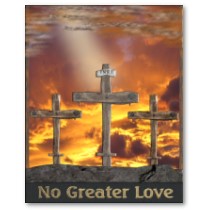 ARE YOU….. DO YOU NEED….
Hurting Friends

Hungry Food

Depressed Fellowship

Then Please give us a call
@ 720-620-9727
LOVE OUTREACH OFFERS:
food boxes, clothing, prayer, and visitation to the sick, those in nursing homes, and those confined. We reach out to lend a helping hand to unwed teen mothers or women with children that may have relationship or trust issues.

WE GIVE:
spiritual encouragement and offer spiritual re-direction, so that you can experience True Joy and happiness from a Christ-centered perspective. By having a right relationship with Jesus Christ first, He shows us how to have Right relationships with others.
Nehemiah Chapter 8, Verse # 10

….send portions unto them for whom nothing is prepared.