We are a non-profit organization dedicated to aiding those less fortunate. We gladly accept and appreciate any and all donations.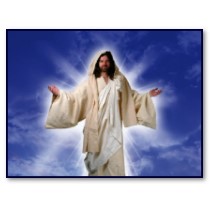 You can conveniently pay by credit card using the Pay Pal option
or
If you choose to send a check or money order please mail it to the following address:

Love Outreach Pentecostal Church

4172 W. 76th Ave.

Westminster, CO 80030

720 – 620 – 9727

USING YOUR DONATIONS TO HELP THE LIVES OF MANY.
THANK YOU.